January 4th to 5th, 2023, the 6th Boao Enterprise Forum and Asian Economic Conference was held in Boao, Hainan. Government leaders, economic experts, industry leaders, media representatives, and representatives of outstanding entrepreneurs gathered together to discuss high-quality development paths. ZGCMC was invited to participate in the meeting, and Luo Luping, secretary of the company's board of directors, attended the meeting as a company representative.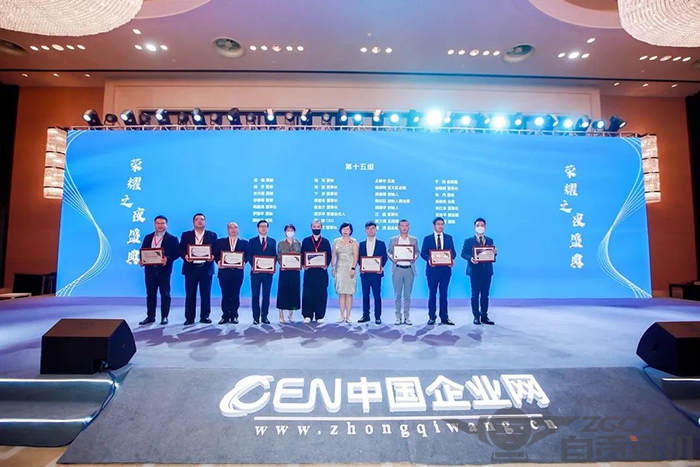 The theme of this conference was "starting again and moving towards high-quality development". Guests from all walks of life had heated discussions on topics such as "carbon neutrality", "deepening reforms, refining the main business, and promoting enterprises to improve quality, increase efficiency, and become better and stronger". Representatives of ZGCMC participated in a series of activities such as enterprise sharing sessions, industry forums, and Boao Brand Exhibition, exchanged development experience with outstanding enterprises and representatives, explored feasible paths, and contributed wisdom to promote the high-quality development of China's economy and Chinese-style modernization with strength.
As one of the leading companies in bulk material conveying machinery, ZGCMC has been highly recognized by the organizers for its outstanding performance, and won the "2022 (Industry) Listed Company Outstanding Contribution Award" at the (Fifth) Asian Economic Conference. At the same time, the company Luo Luping, secretary of the board of directors, won the award of "2022 Economic Figure Gold Medal Secretary to the Board".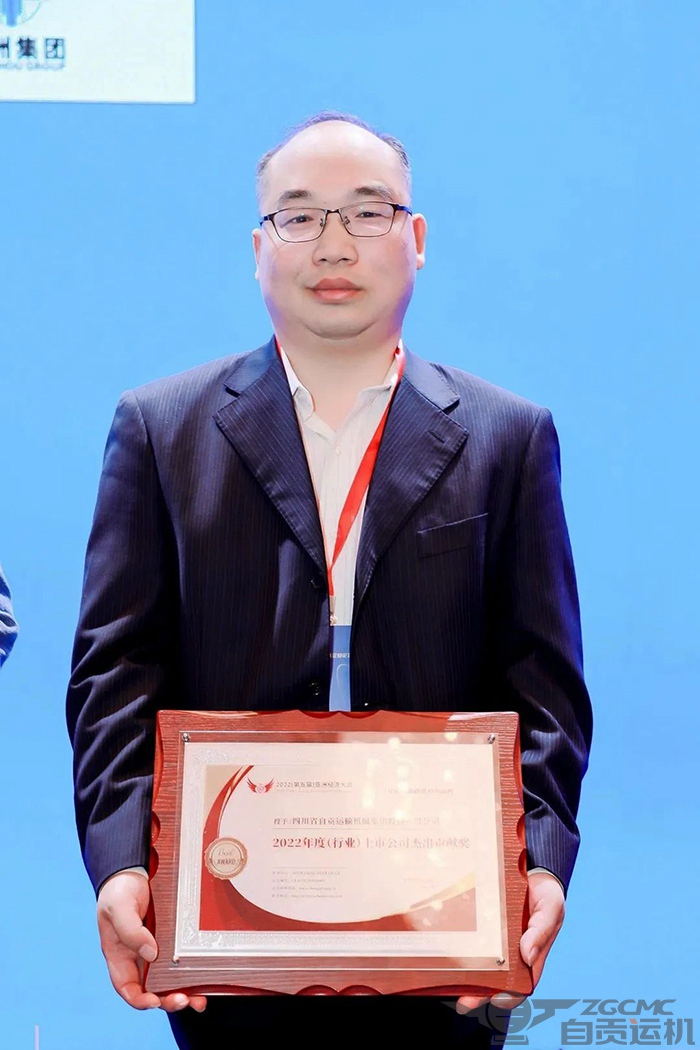 "ZGCMC 2022 (Industry) Listed Company Outstanding Contribution Award"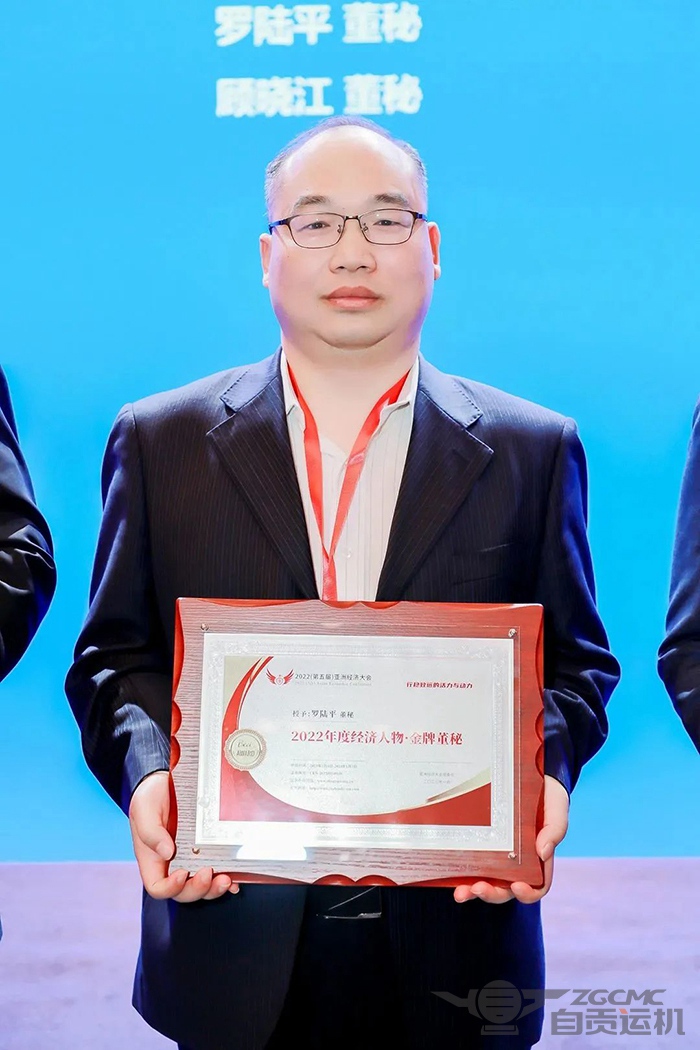 Luo Luping, Secretary of the Board of Directors of ZGCMC, "2022 Economic Figure Gold Medal Secretary to the Board" Award
The winning of the above awards is not only the recognition and encouragement of the strength of ZGCMC, but also allows ZGCMC to never forget its original intention and forge ahead in the new development journey.
In the future, ZGCMC will be committed to the development of intelligence, digitalization, energy conservation and environmental protection, steadily promote the company's layout in the high-end intelligent field of belt conveyors, be brave in pioneering and strive for first-class, seize the development opportunities of the new era, and realize the company's quality improvement and growth. Efficient, better and stronger.