Sichuan Zigong Conveying Machine Group Co., Ltd. was established in September 2003. It is a joint-stock enterprise group newly established by acquiring Sichuan Zigong Conveying Machinery General Factory. It is one of the leading enterprises in the design, manufacture and installation of bulk material conveying machinery in China. It is a key high-tech enterprise of the Torch Program and the largest design and manufacturer of conveying machinery in western China. The company was officially listed on the main board of the Shenzhen Stock Exchange on November 1, 2021 (stock code 001288).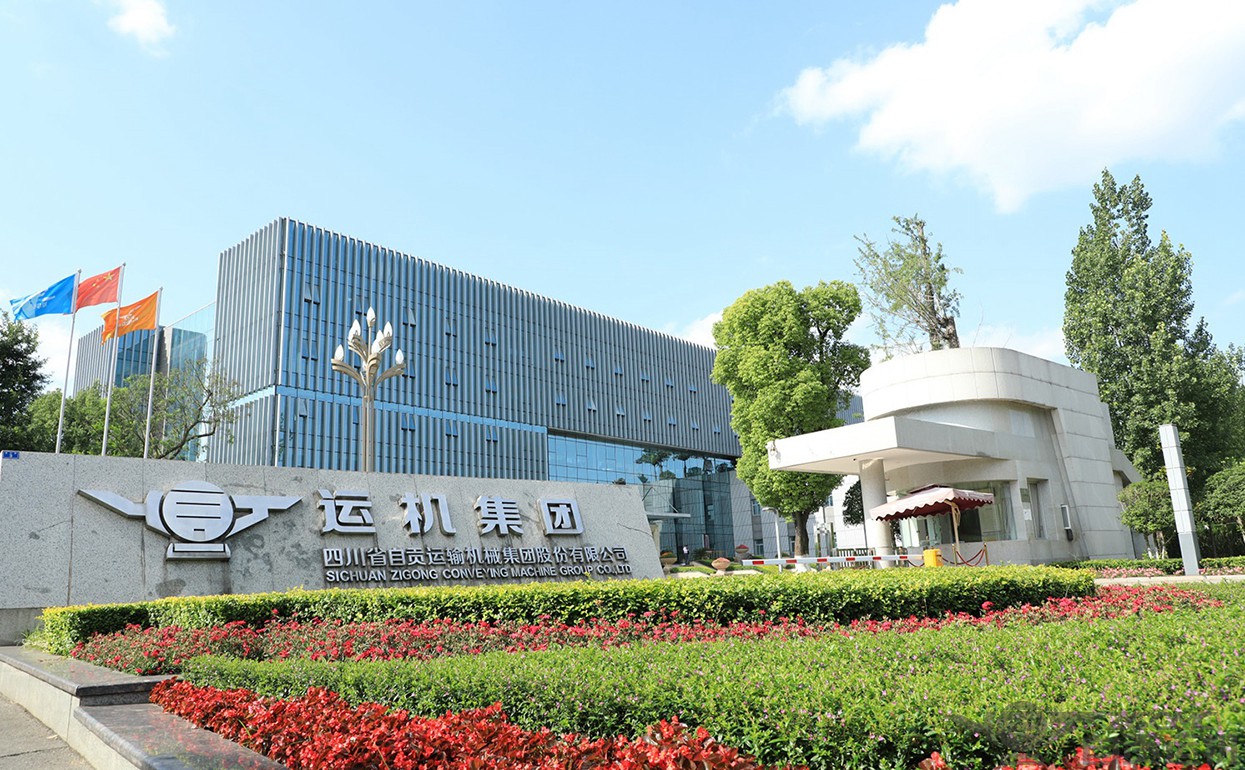 The company is mainly engaged in the design and manufacture of belt conveyors, pipe belt conveyors, curve belt conveyors, bucket elevators, screw conveyors, drive devices and backstop devices and system EPC. The company covers an area of about 18.5 hectares, with a total construction area of about 100,000 square meters. It has nearly 200 professional and technical personnel and more than 800 employees. It has an excellent technical research and development team and a high-quality professional manufacturing team. There are 3 experts with allowances, and more than 80 people with intermediate and senior technical titles.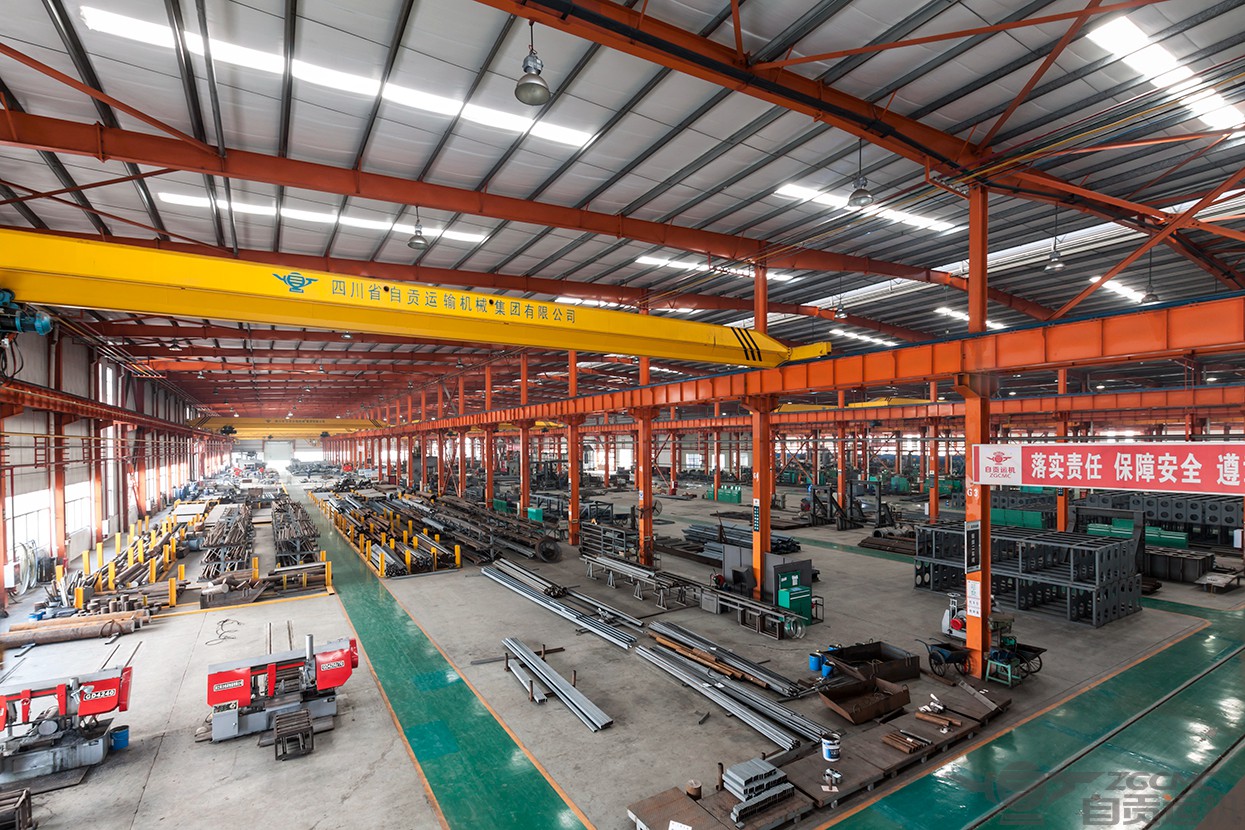 Since its establishment, the company has always been committed to providing reliable and stable bulk material conveying plans for our customers, and has built a complete bulk material conveying equipment manufacturing system and a scientific and reasonable product chain. The products involve electricity, steel, coal, transportation, water conservancy , chemical, metallurgy, petroleum, building materials and other fields, and exported to India, Nigeria, Senegal, Pakistan, Indonesia, Laos, Vietnam, Malaysia, the United States, Mali, Myanmar and other countries, and achieved good results.

The company has now become the most creative and developed brand in China's bulk material conveying machinery market, and has become a leader in the design and manufacture of domestic bulk material conveying machinery by accurately grasping the direction of technological development and customer needs, meeting the needs of energy conservation and environmental protection.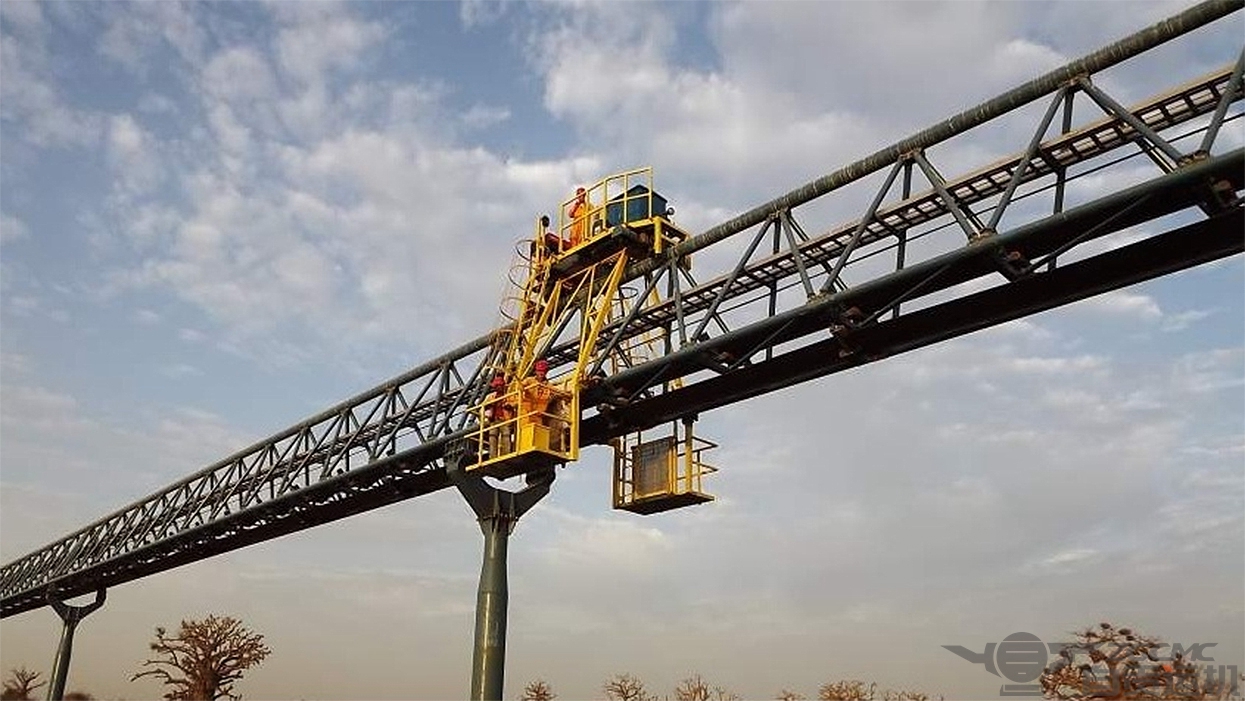 In the future, the company will continue to rely on brand innovation, management innovation and technological innovation, regard employees as family and customer satisfaction as life, establish a scientific management system and product chain, and create a strong market control ability and core. Become a modern bulk material conveying machinery manufacturer with competitive national brand with clear property, clear responsibilities, scientific management.