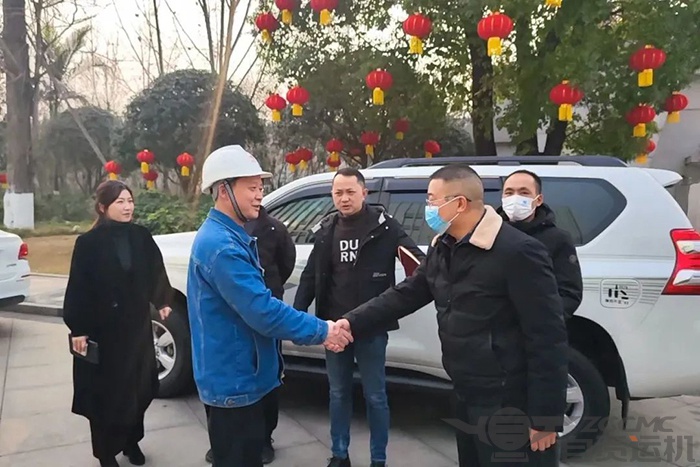 On February 1, Zhang Moxuan, member of the Working Committee Party and deputy director of the Management Committee of Sichuan Rongxian Economic Development Zone, and his entourage visited ZGCMC for investigation and investigation, accompanied by relevant leaders of Zigong High-tech Zone. Deng Jihong, deputy general manager of the company's production, accompanied the visit.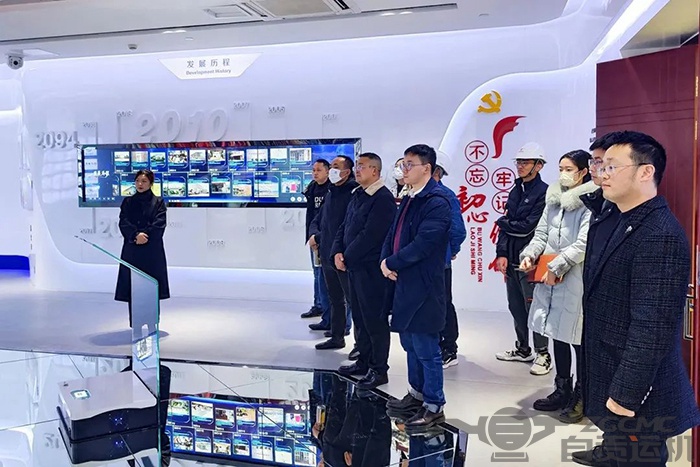 Zhang Moxuan and his party inquired about and understood the company's party building work, and visited the company's comprehensive exhibition hall.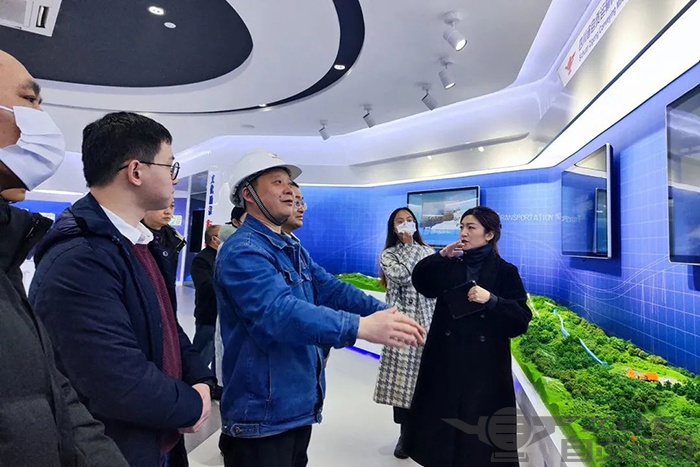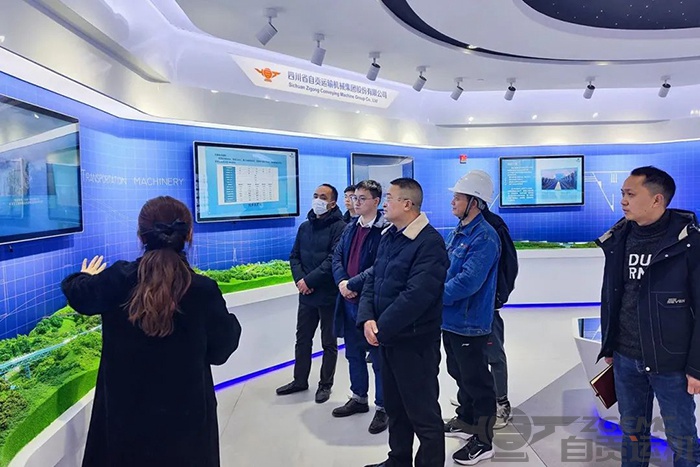 In the introduction by Deng Jihong and the professional commentator, Zhang Moxuan and his party had a deeper understanding of the company's party and labor union construction, development history, project construction, production status, technology research and development, and marketing, and raised relevant professional issues for consultation , Deng Jihong answered one by one.
After visiting the exhibition hall, Zhang Moxuan and his party, led by Deng Jihong, came to the company's production site for a visit.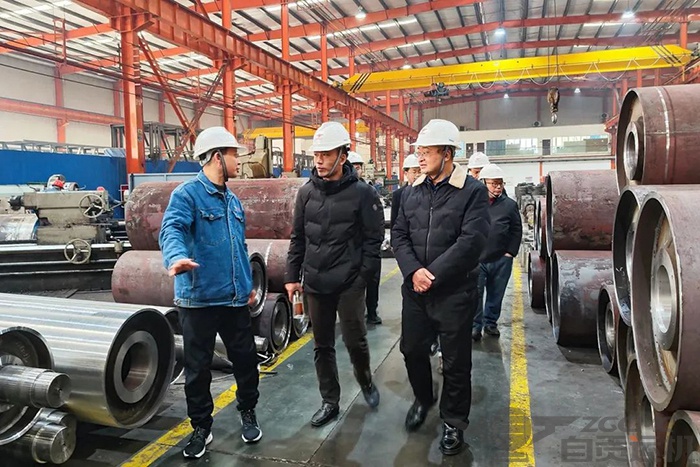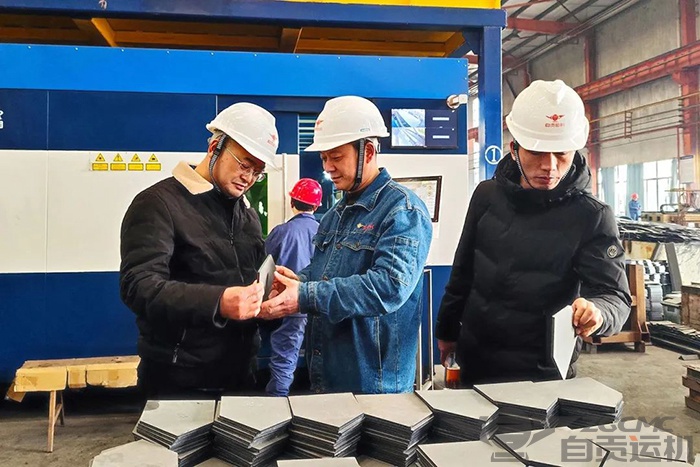 Deng Jihong introduced the company's current production projects, production processes and the ongoing construction of the "Bancang Industrial Park Centralized Paining Center" and other production conditions, allowing Zhang Moxuan and his party to further understand of ZGCMC.
On the occasion of the upcoming 20th anniversary celebration, ZGCMC will, as always, adhere to the core values of customer achievement, people-oriented, hard work, and win-win cooperation, thoroughly study, publicize and implement the spirit of the 20th National Congress of the Communist Party of China, and firmly follow the Chinese Forge ahead courageously on the road of traditional modernization, go all out on the new journey, and move towards the future from reform and innovation.