On November 21, the opening ceremony of Chengdu Gongbei Intelligent Technology Co., Ltd., a subsidiary of ZGCMC, and the 2023 ZGCMC new product proposal preparation meeting were held in Chengdu as scheduled.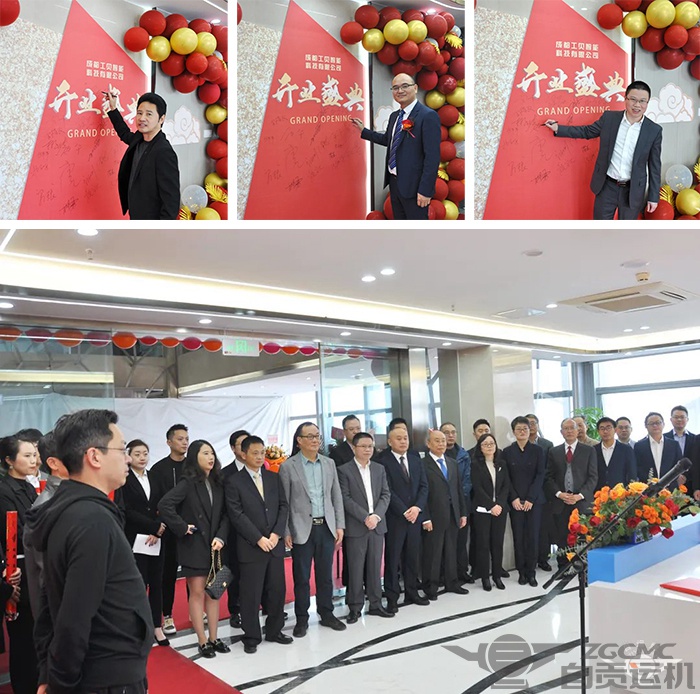 Some executives of the company and leaders of the technology center attended the meeting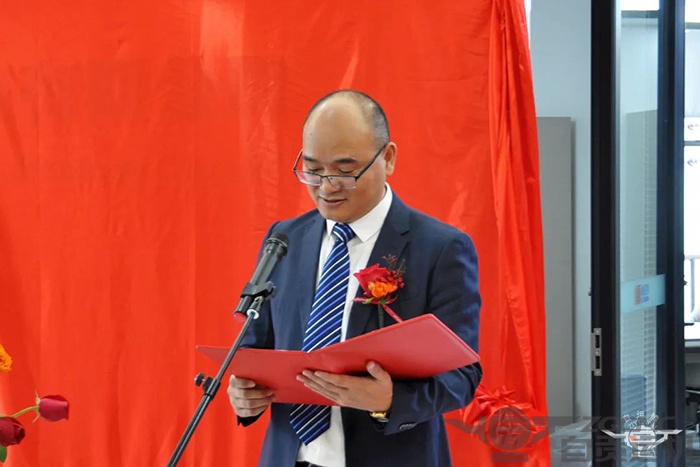 Wu Zhenghua, general manager of the group presided over the opening ceremony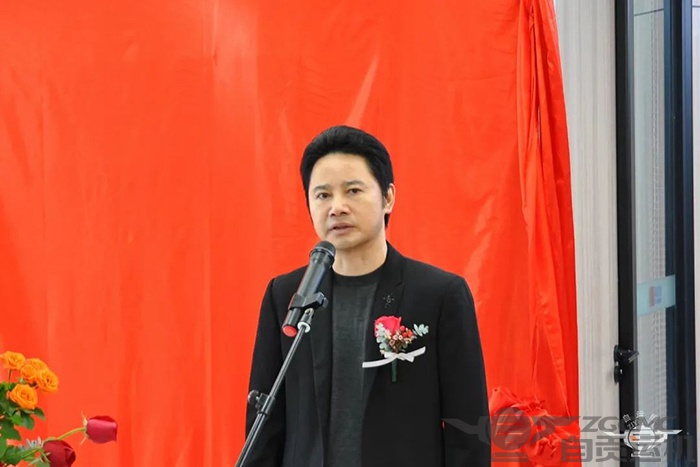 Wu Youhua, chairman of the group, delivered a warm opening speech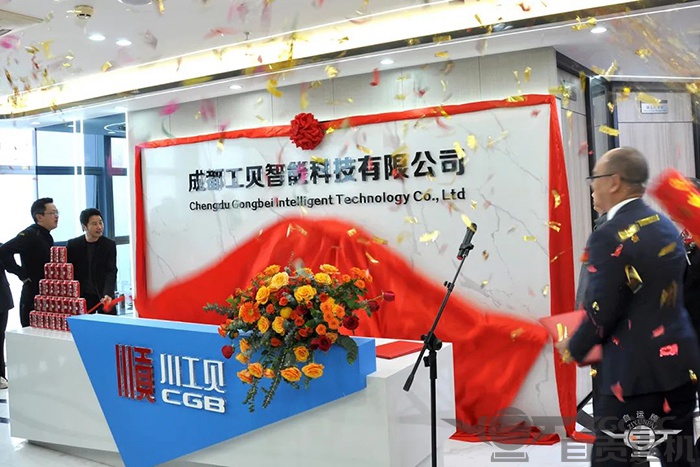 As the chairman and guests completed the unveiling ceremony together, general manager Wu Zhenghua announced the official opening of Chengdu Gongbei Intelligent Technology Co., Ltd.
After the opening ceremony, adhering to the excellent talent management and training system of ZGCMC, the leaders of the group and the newly recruited college students of Gongbei Company held a signing ceremony of "teachers lead apprentices"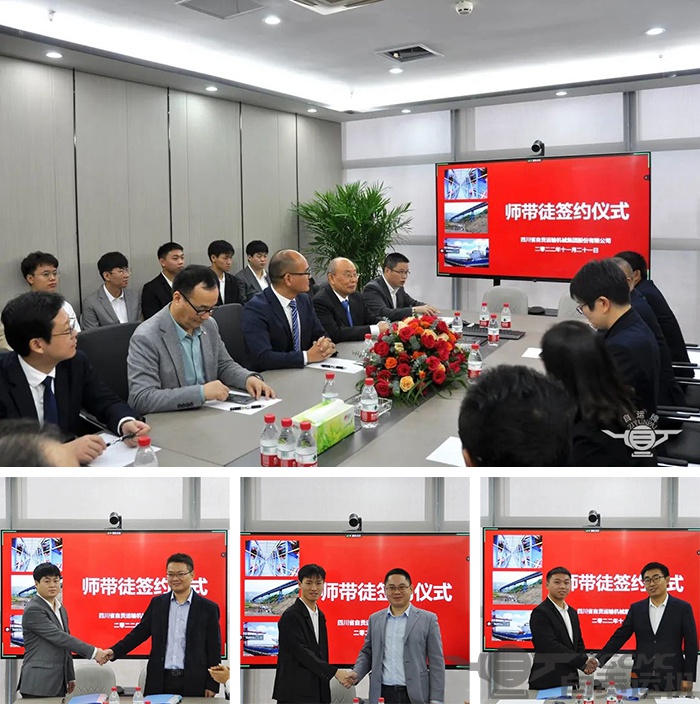 After the ceremony, Gong Xinrong, the general manager of Gongbei Company, who was unable to attend the meeting due to the epidemic, worked with the leaders of the group through a video conference to discuss the future positioning and main functions, development stages and models, and recent work suggestions of Gongbei Company. Gongbei Company Strategy Seminar.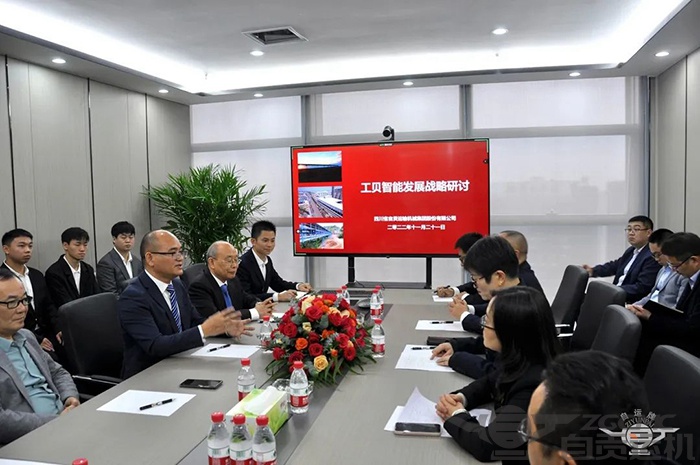 On the afternoon of the same day, the leaders of ZGCMC held a preparatory meeting for planning new products of ZGCMC in 2023 through a video conference, aiming at the direction of product research and development in the coming year.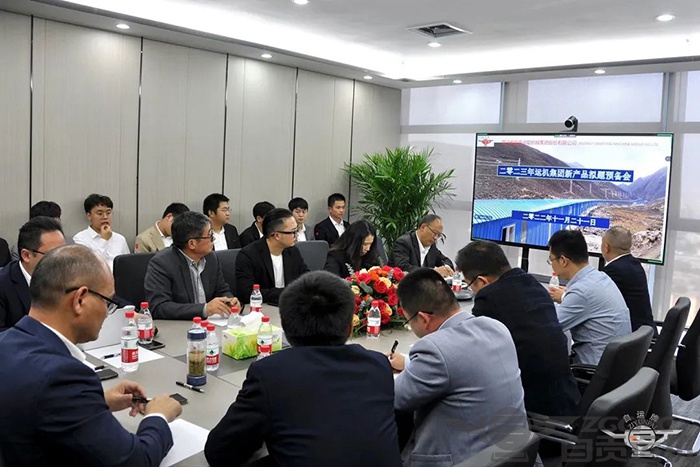 Looking forward to 2023, ZGCMC will adhere to the core values of "for customers, for people, work hard, create a win-win situation", solidify the foundation, continue to innovate, and continuously improve the soft and hard power and influence of ZGCMC. All investors, all kinds of customers and all employees of ZGCMC create more and better value!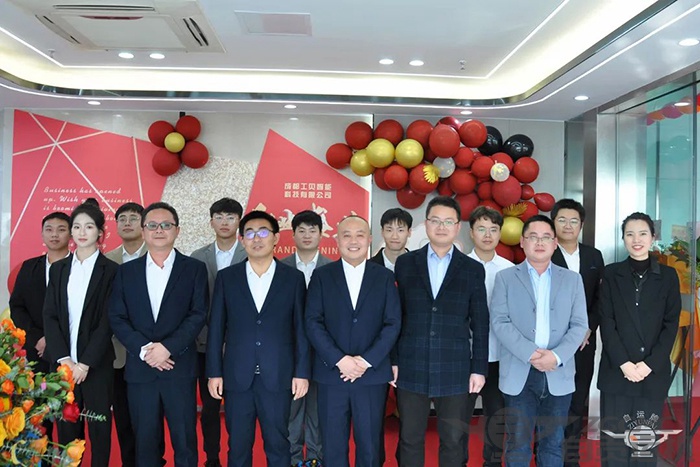 Let us look forward to Chengdu Gongbei Intelligent technology, under the support and leadership of the group, to reach a new level, enter a new stage, and create new glories again!