From September to December 2022, the company-wide campaign of " Work hard the final 100days, Work together to ensure the goal" was carried out. Advise all employees to establish firm confidence, unite and work together to achieve the company's annual goals with full fighting spirit and selfless dedication.
Work hard the final 100days, Guaranteed the quality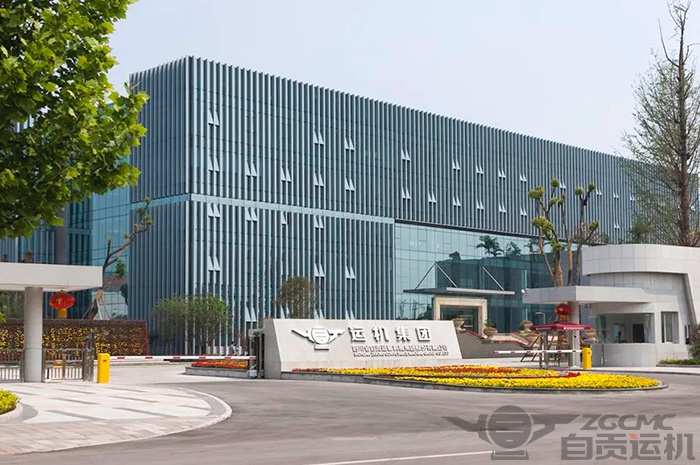 In the morning of autumn, we can already feel the coolness. We entered the production base of ZGCMC with smiling faces from everyone to start a new day of work.

When we came to our workshop, the front-line workers were working non-stop. They are serious, hardworking, and sweat like rain. Guided by the company's core values of "achieve customers, people-oriented, hard work, and create a win-win situation", they contribute their own strength to our " Work hard the final 100days, Guaranteed the quality" activity.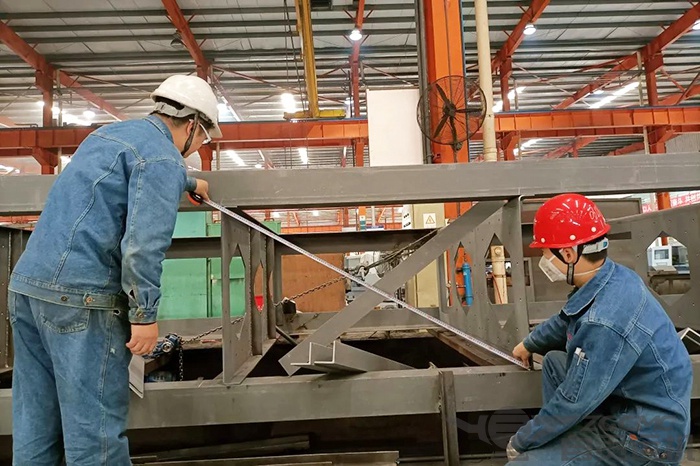 On the side, our on-site inspectors are actively cooperating with the production work, comparing the drawings and dimensions, being serious and responsible, not relaxing any link, and ensuring the last checkpoint for our production quality.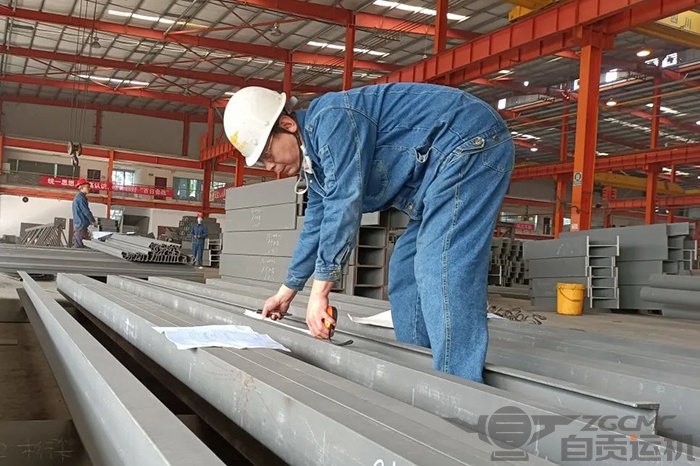 The roar of the machines at the scene knocked on the hearts of each of us, composing a beautiful movement for our casting production. The inspectors will look through every drawing on the site, verify every data, and even measure and compare the parameters of key parts multiple times to strive for product quality to meet the standard. At the same time, we will patiently explain the key points to the workers to ensure the first level of production quality, avoid rework, and save time and cost.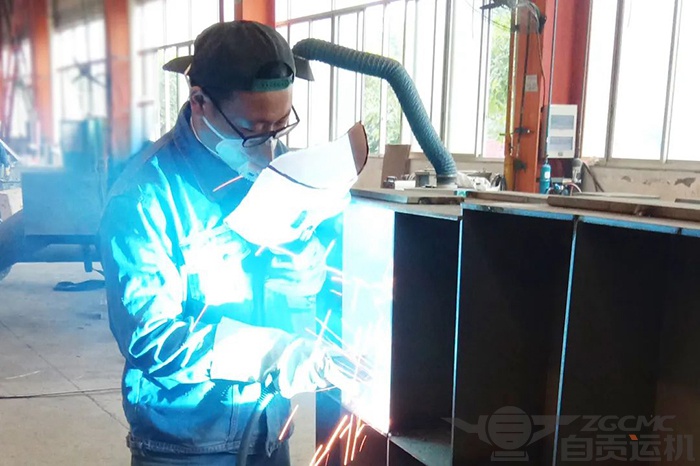 The sparks of light reflected on everyone's faces, heralding the dawn of victory. The fight has started, and the time has passed halfway. For the rest of the time, we will fully carry forward the spirit of hard work, press ourselves more urgently, strictly guard against inspections, and contribute to our quality and quantity!