On august 22, The third member congress and council of the 8th China Heavy Machinery Industry Association was held in Beijing through a combination of online and offline methods. Gong Xinrong, chief engineer of ZGCMC, attended the meeting.

At the meeting, Zhao Shengguo, vice chairman of the association, read out the "Decision about Commending China Heavy Machinery Industry Association's "2021 Outstanding Member Unit", and ZGCMC was listed in the list of "2021 Leading Units" in China's heavy machinery industry.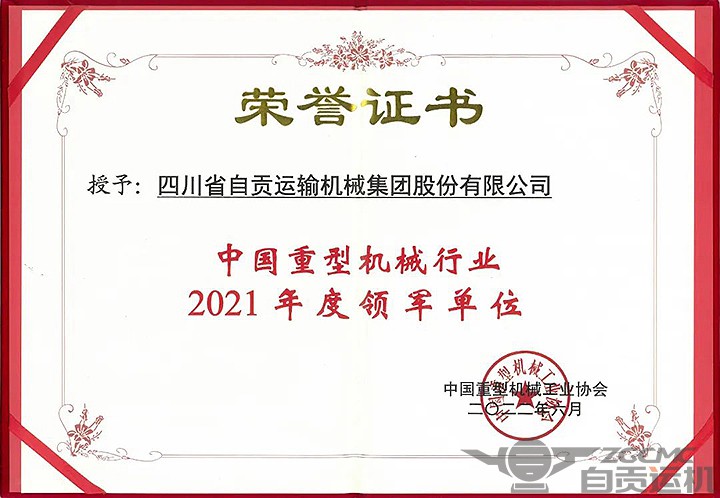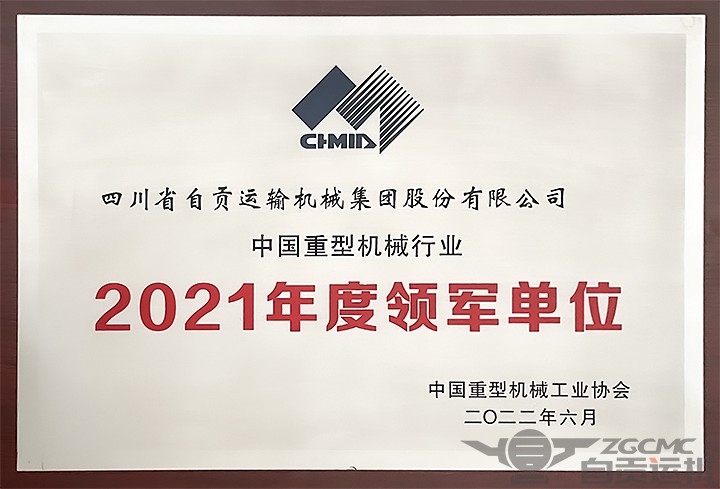 In recent years, ZGCMC has closely followed the construction and development of the Belt and Road Initiative, continuously increased investment in research and development, introduced mechanical intelligent manufacturing, and strengthened digital management. Good results have been achieved in many heavy machinery industrial manufacturing fields, mainly conveying machinery.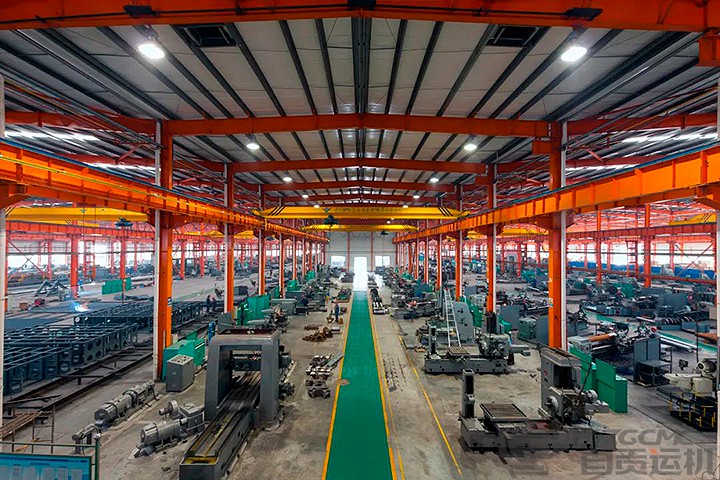 This award is not only an affirmation of the company's comprehensive strength, but also a higher expectation for the company. In the future, in the face of new social forms and new goals and tasks, ZGCMC will continue to solidify the basic production work, continue to promote technological innovation, improve refined management, and improve team building and talent training. Under the complex and varied market environment, Maintain high-quality development and contribute to China's heavy machinery industry.