ZGCMC has taken active steps to deepen its strategic cooperation with universities. In collaboration with the Zigong Employment Promotion Center, the High-tech Zone Social Security and Veteran Affairs Bureau, and Sichuan University of Science and Engineering, ZGCMC has widened its recruitment channels both online and offline. Through this, more college students can experience the warmth of innovation and entrepreneurship first-hand. The Group has transformed the traditional "labor and employment" mode of the machinery industry into a more scientific "tailor-made" talent cultivation mechanism. As part of this initiative, ZGCMC has organized the " Employment in Zigong · Lighting Career" Employment Experience in Campus Activity for graduating college students.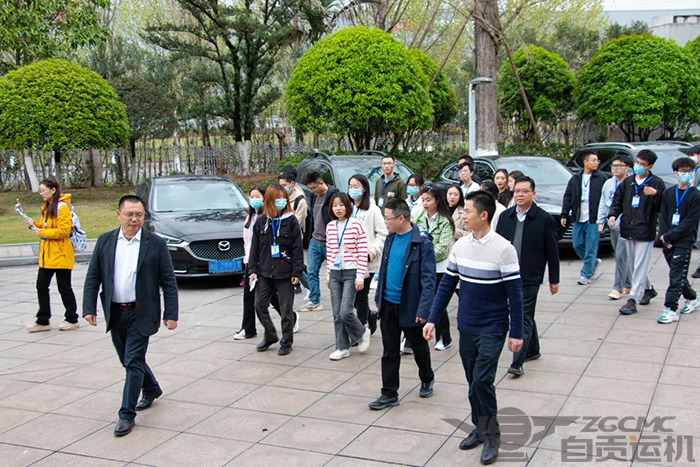 Collaboration between industry and academia, co-education, co-construction and co-growth.
On March 23rd, Zhang Li, Director of the Zigong Employment Promotion Center, Xu Pengfei, Deputy Director, Wang Li, Director of the High-tech Zone Veterans Affairs Bureau, and other related staff members organized a visit to ZGCMC for students from Sichuan University of Science and Engineering. The delegation was received by ZGCMC's leaders, including Lin Haiqing, who accompanied and hosted the visit.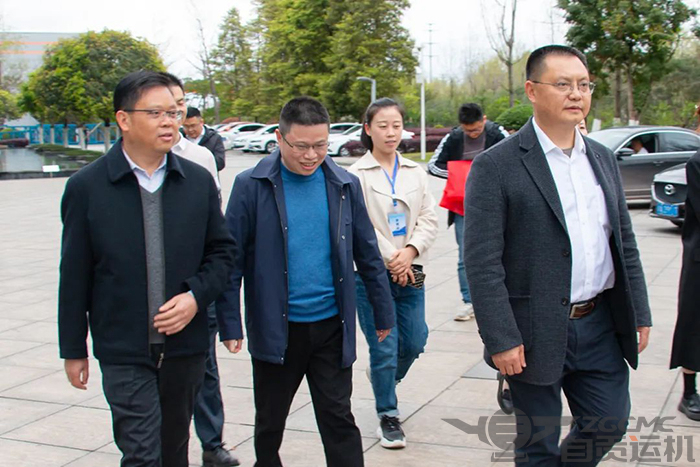 The students first visited the comprehensive exhibition hall of the Group.

During the visit, the students learned about ZGCMC from various aspects such as its development history, production of products, project construction, scientific research and innovation, and business operations.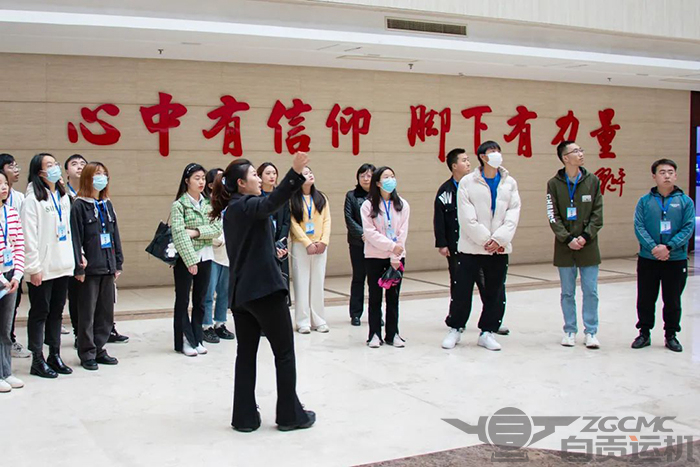 After visiting the exhibition hall, the students went to the lobby of the company's office building to learn about its organizational structure.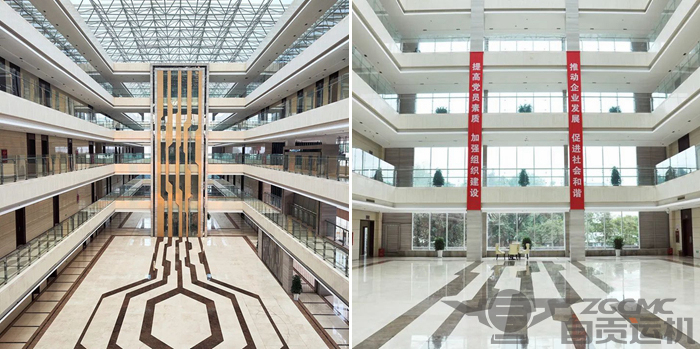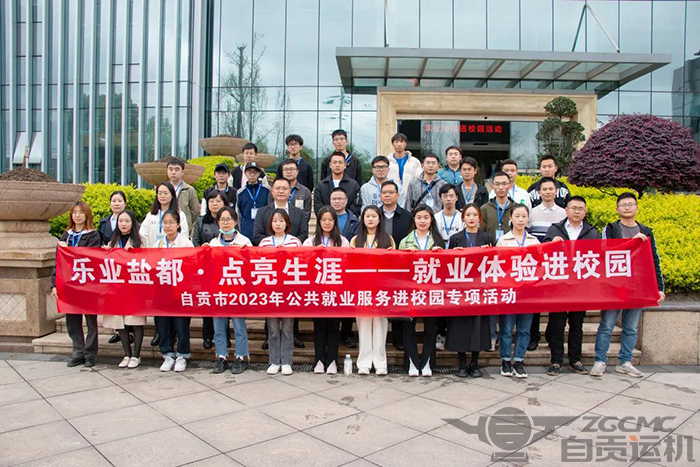 ZGCMC actively establishes industry-academic cooperation with universities, integrating classroom learning and project learning, and combining industry knowledge with professional knowledge. By means of blended teaching, joint training, on-site visits, and entrepreneurial exchanges, the distance between students and enterprises is narrowed, and opportunities for observation, communication, and on-the-job learning are provided for university students. This facilitates a smooth channel between student employment and enterprise recruitment, explores a two-way mechanism for employment and recruitment, and cultivates new talents to meet the needs of high-tech development.